Overview
In today's fast-paced world, individuals frequently find themselves in new positions that require additional or updated education. Whether you already have an MBA and want to broaden your background in a specific field, are interested in just taking courses in a focused area, or are interested in a starting point for an MBA, the Graduate Certificate program offered by the Graduate School of Business Administration at the University of Colorado Colorado Springs may be the perfect solution for you. Graduate certificate courses are taught by full-time, doctoral qualified faculty and deliver an advanced education you can build your career on.
Program at a Glance
Degree Program:
Sport Management Graduate Certificate
Offered By:

Tuition:
Cost Per Credit:
$987*
*Approximate tuition per credit hour based on the number of credits taken
Priority Application Deadline:
Program Details
Sport Management Certificate – Online
The Sport Management Certificate provides professionals with a strong business core focusing on leadership, strategic management, finance and accounting together with a critical core addressing sport governance, sport development, sport marketing, revenue generation in sport, innovative organization behavior, sport law, and the ethical challenges in sport. The certificate classes have been designed intentionally so that they are directly relevant to professionals who currently work in or have aspirations to work in Olympic and International Sport, professional sport, interscholastic and collegiate athletics, and youth sport and recreation. Ultimately, the aim of the program is to equip professionals with the key managerial tools that will enhance their ability to seek entry into or promotion within the sport industry.
Students successfully completing the program will be awarded a Graduate Certificate in Sport Management. The Graduate Certificate is aligned with the key requirements of COSMA, the Commission on Sport Management Accreditation that help guide the direct design of the courses. The certificate provides a strong comprehensive look of the sport industry with a better understanding in global governance and development of sport, innovation management in sport organizations, sport marketing and revenue generation, and legal and ethical challenges in sport.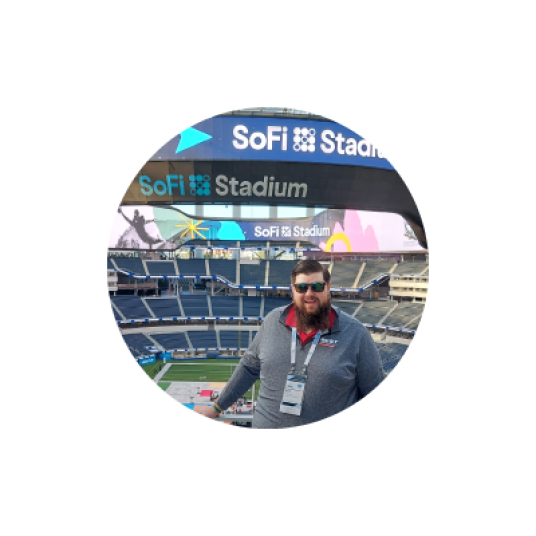 AACSB Accreditation
The UCCS College of Business is accredited by AACSB International, a global nonprofit association that is committed to providing excellence in education for future business leaders. This accreditation represents the highest standard of achievement for business schools, with less than five percent of the world's business programs obtaining AACSB accreditation. As an AACSB accredited degree, our online BS in Business program must meet rigorous academic standards and commit to providing high-quality education through strategic curriculum design and dynamic thought leadership. When you earn your business degree from an AACSB accredited program, you'll graduate with the confidence that you've received the best business education available and the valued credentials that employers are looking for.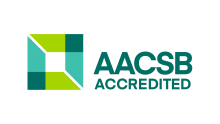 ---
Tuition and Fees
Investing in your future is a big decision. However, becoming a fully online student at the University of Colorado is a high-quality and affordable option for learners of all types. Tuition and fees are based largely on the degree program you enroll in.
The tuition amount assessed is determined based on which University of Colorado campus, school, or college is offering your degree program, as well as if it is at the undergrad or graduate level, and finally your resident status. Visit our tuition and financial aid page for more information.
Financial aid and scholarships are available for those who qualify.
---
Courses
Students pursuing the Sport Management Certificate will take the four courses from the list below:
SPTM 6000 – The Global Governance and Development of Sport
SPTM 6100 – Sport Marketing and Revenue Generation
SPTM 6200 – Innovation Management in Sport Organizations
SPTM 6300 – Legal and Ethical Challenges in Sport